By reservation only
Enjoy sightseeing wearing cute Kimonos!

Reservations are required for all rentals.
Our shop is open from 10:00AM to 5:00PM, so
you can enjoy sightseeing around Matsushima for the whole day.
We offer discount tickets for sightseeing boats, so please feel free to ask our staff.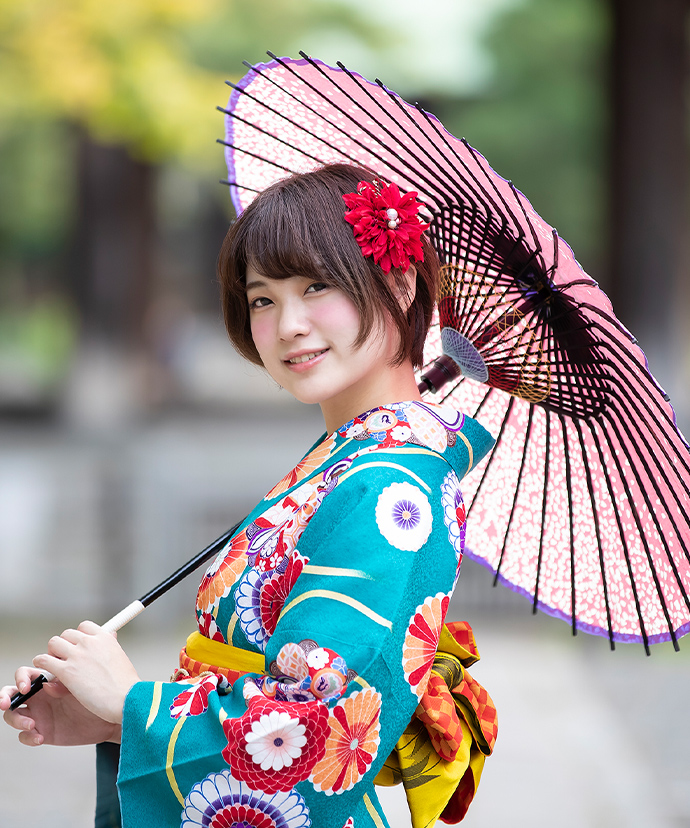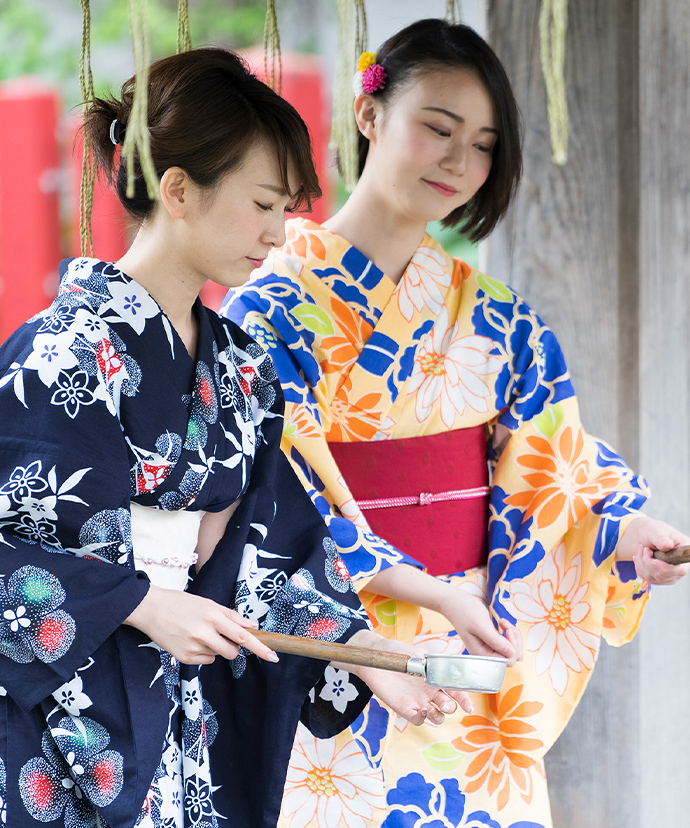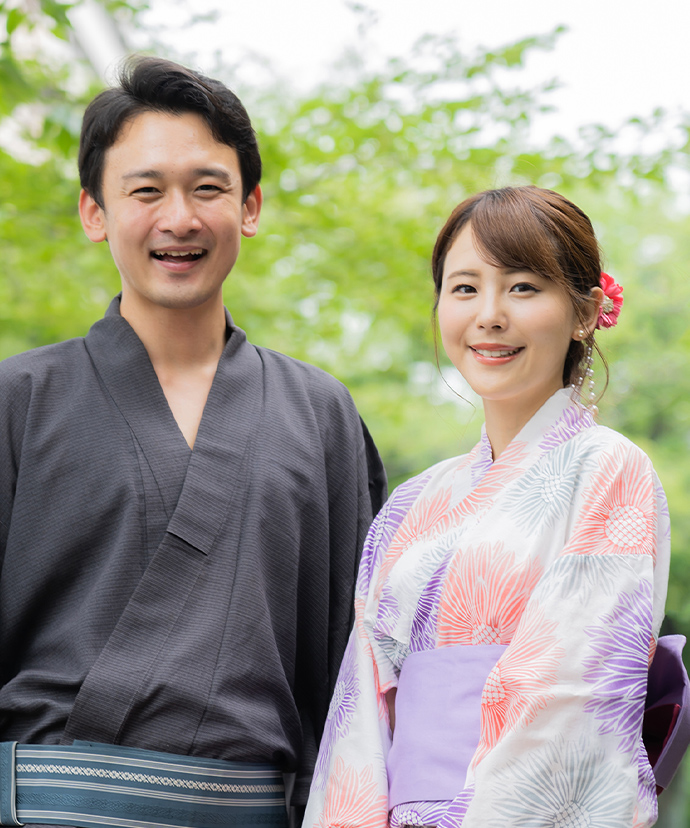 For Children
Yukata 4,400 yen (tax included)
Kimono 5,500 yen (tax included)
Shichi-Go-San ¥11,000 (tax included)
Miyamairi delivery ¥5,500 (tax included)
We have all the styles you need for the season and for your child.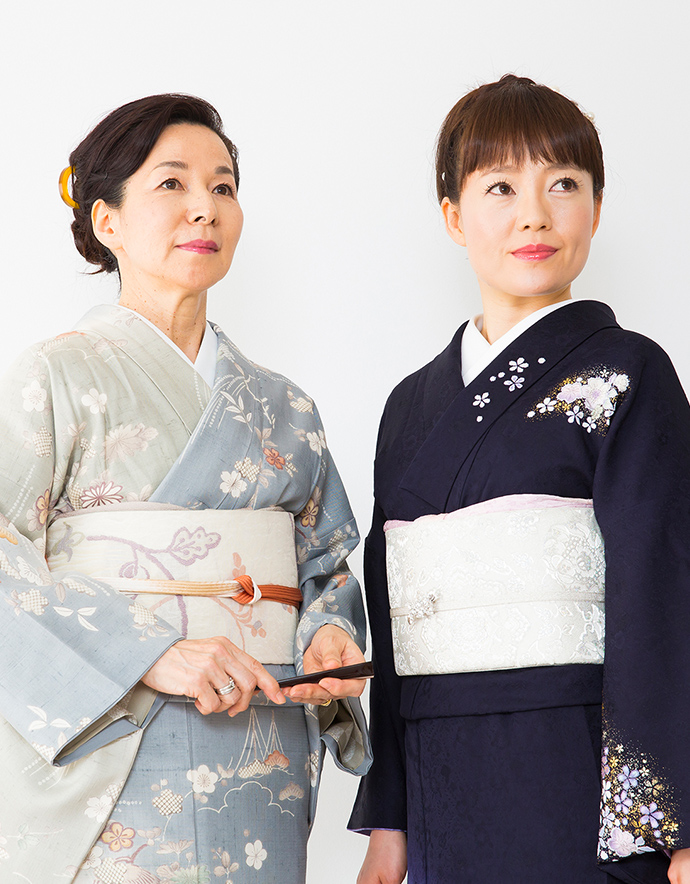 Formal Kimono
22,000 yen (tax included) Homongi,
Tomesode, Haori-Hakama with black crest
We have Kimonos for graduation ceremonies and other occasions.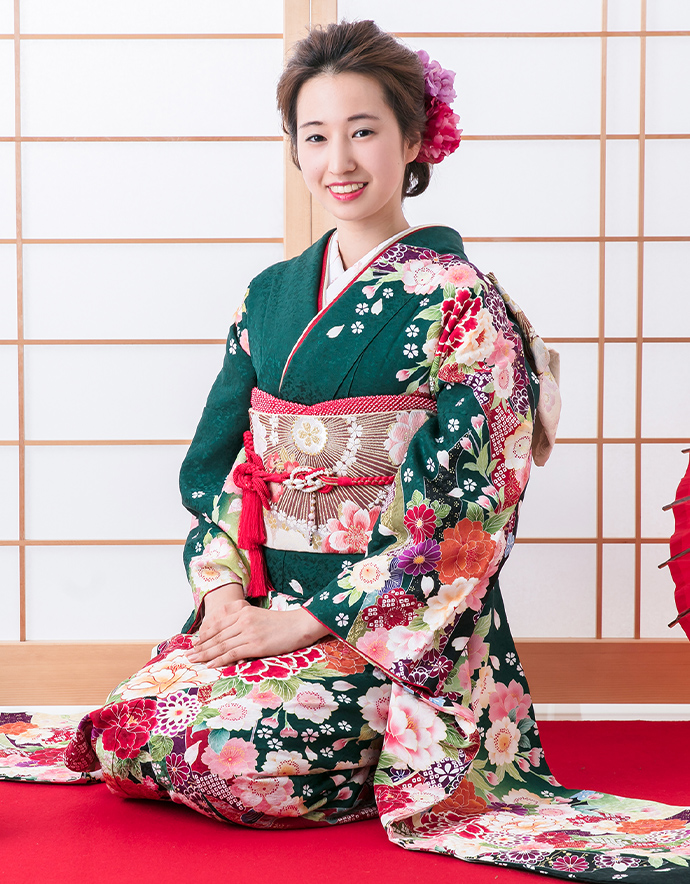 Furisode
¥33,000 (tax included)
Why don't you wear a gorgeous and elegant Furisode for a coming-of-age ceremony or a wedding ceremony?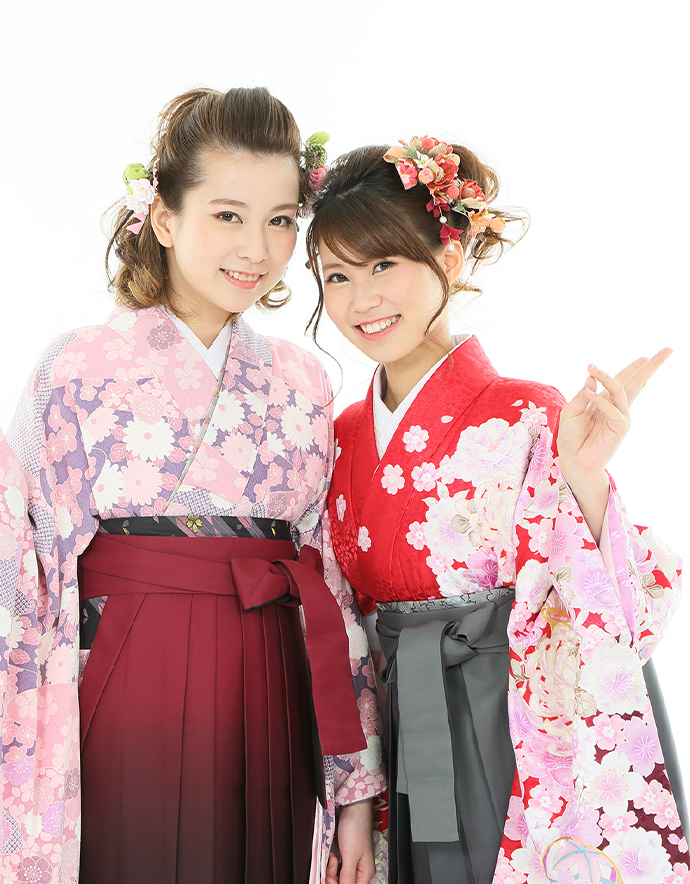 Hakama (men's and women's)
¥9,900 (tax included)
Both men and women can walk around town wearing Hakama and go sightseeing in Matsushima.
¥33,000 For graduation (tax included)
Kimono Rental Reservation
Reservations are required for all rentals.
TEL 090-2849-3699090-2849-3699
Please contact us by phone or through the reservation form.
*If you use the reservation form, your reservation is not final until you receive a confirmation from us.
Shop Information
Shop Name

Rental Kimono Ume Luv

Address

Matsushima Rikyuu 1F, 18 Matsushima namiuchihama, Matsushimamachi, Miyagi-gun, Miyagi Prefecture, 981-0213

TEL

090-2849-3699

Access

1 minute walk from JR Matsushima Kaigan Station

Parking

Not available
*There is a coin parking nearby.

Business hours

10:00 AM to 6:00 PM (5:00 PM for rental returns)
*Reservation required

Scheduled holidays

Open daily except otherwise noticed
Contact Us
If you have any questions, please feel free to contact us.
TEL:090-2849-3699090-2849-3699
Business hours 10:00AM to 6:00PM (5:00PM for rental returns) *Reservation required
Open daily except otherwise noticed